Main content starts here, tab to start navigating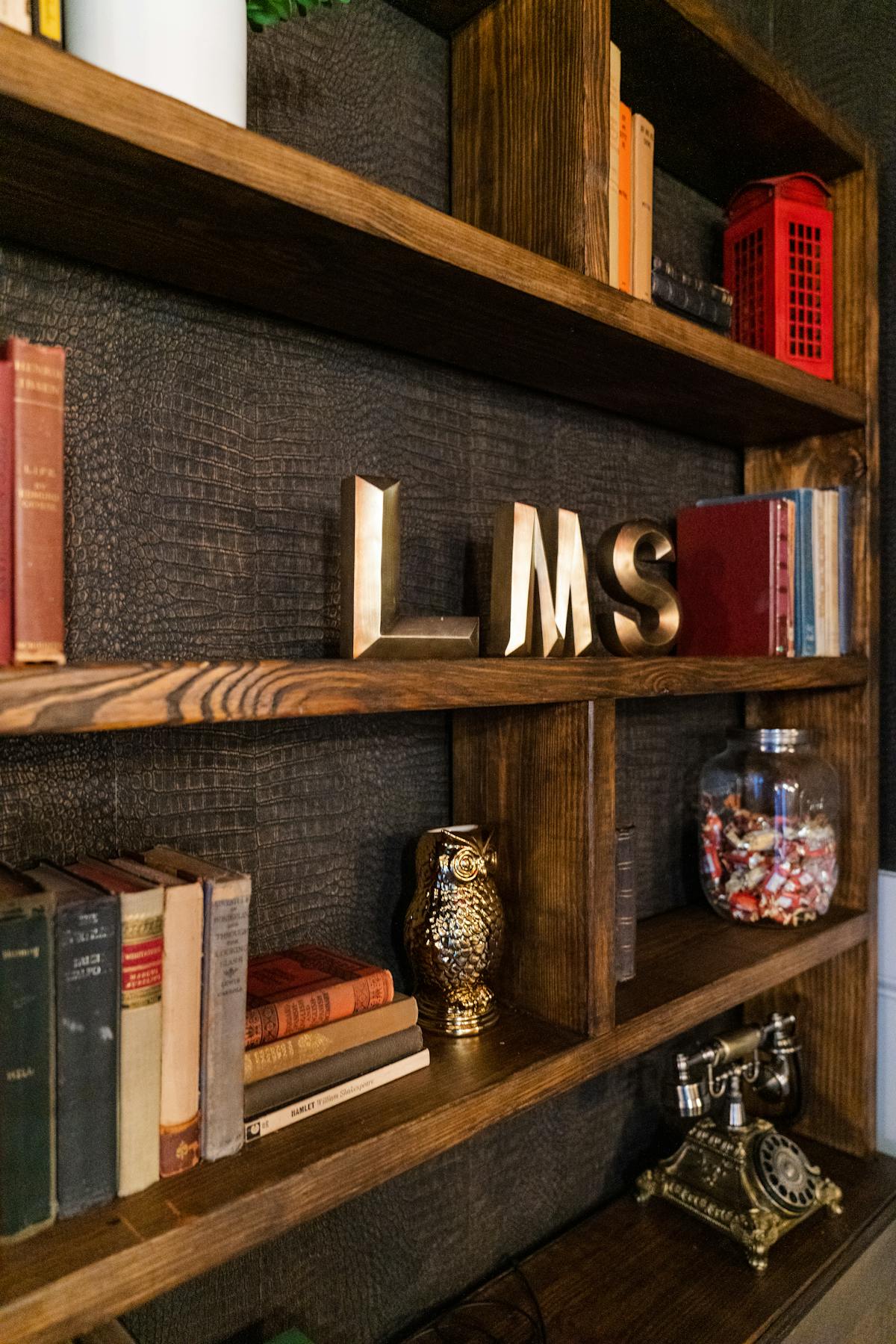 Hours & Location
3005 W Lake Mary Blvd Suite 120,
Lake Mary, FL 32746
Fine Dining
Tuesday - Sunday: 4:30pm - 10:30 pm.
Social Hour (Happy Hour)
Tuesday - Friday: 4:30pm - 6:30pm, 9:30pm - 11:30pm
After Hours
Tuesday - Thursday: 10:00pm - 12:30 am
Friday - Saturday 10:00pm - 1:30 am
Brunch
Coming Soon!
Dress Code Do's & Dont's
DO: At Lake Mary Social, we encourage all of our guests to get dressed up for a great experience in order to maintain an enjoyable environment for all our guests.
DONT: Athletic wear, tank tops or gym shorts, ball cap style hats or visors, sandals, excessively revealing clothing, exposed undergarments. These will not be permitted.
Membership
While LMS does have a membership element, a membership is NOT required to dine during the listed business hours.
As the Lake Mary Social Membership is on an invitation-only basis, membership details are only shared during the invitation process.
If you would like to be considered for membership, please visit the membership tab.