Main content starts here, tab to start navigating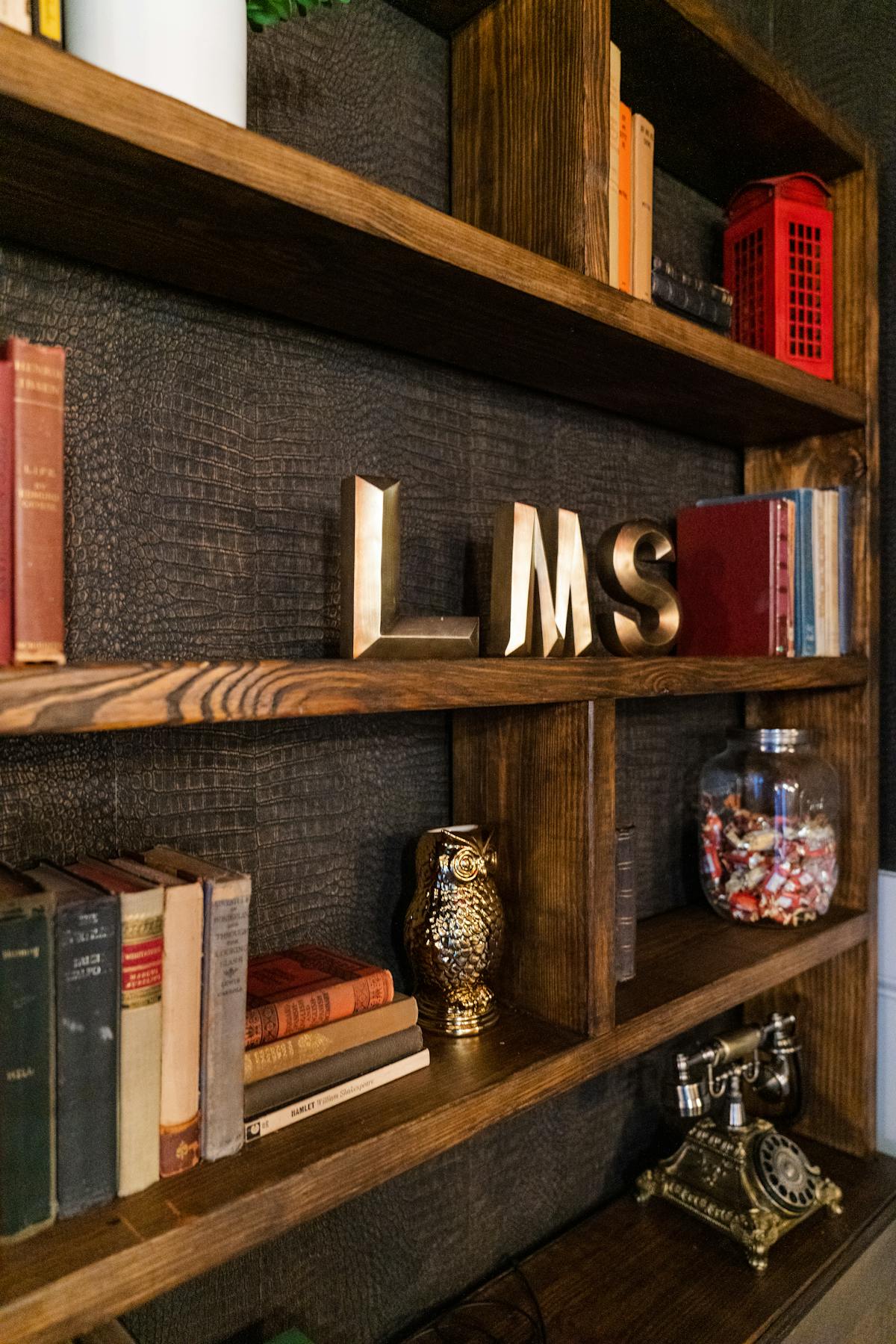 Hours & Location
3005 W Lake Mary Blvd Suite 120,
Lake Mary, FL 32746
Elevated Lunch
Tuesday - Friday: 11am - 2:30pm
Fine Dining
Tuesday - Saturday: 4:30pm - 10:30 pm.
LMS Brunch
Sunday: 9 am - 3 pm
Social Hour (Happy Hour)
Tuesday - Friday: 4:30pm - 7:30pm
After Hours
Tuesday - Thursday: 10pm - 12:30 pm
Friday - Saturday 10pm - 1:30 am
Upcoming Special Occasions
Mothers Day
Brunch: 9am - 3pm
Dinner: 5pm - 10pm
Fathers Day
Brunch: 9am - 3pm
Dinner: 5pm - 10pm
Dress Code
At Lake Mary Social, we encourage all of our guests to get dressed up for a great experience in order to maintain an enjoyable environment for all our guests. Athletic wear, excessively revealing clothing, exposed undergarments, and ball cap style hats or visors will not be permitted. We prefer no printed t-shirts unless accompanied by a blazer/suit coat. Please dress as your always elegant selves. You are going to have a great time!
For brunch, The dress code is a little more casual than dinner... just no sandals, gym shorts or tank tops.
Membership
While LMS does have a membership element, a membership is NOT required to dine during the listed business hours.
As the Lake Mary Social Membership is on an invitation-only basis, membership details are only shared during the invitation process.
If you would like to be considered for membership, please visit the membership tab.